Easily control digital characters within Unreal Engine 4 in an intuitive and easy to use system. Join a team of upcoming big and small Indie Video Game studios and Motion Capture companies in the quest of producing realistic and easy to control behaviors for digital characters.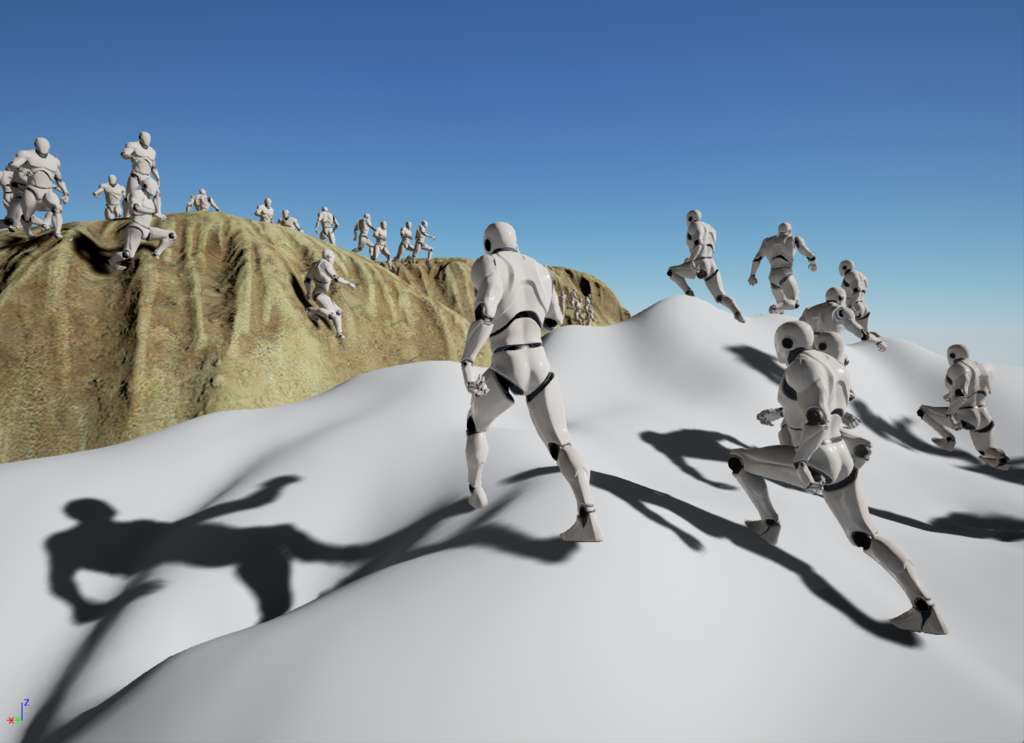 Features :
Setup rigs within minutes inside Unreal Engine 4
Rig any character morphology
Reuse existing motions to novel scenarios
Real-time control
Easy to setup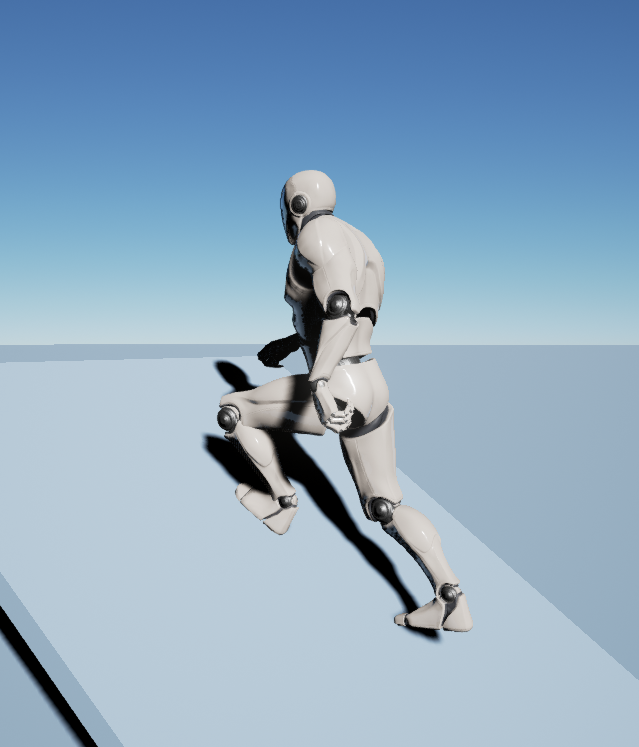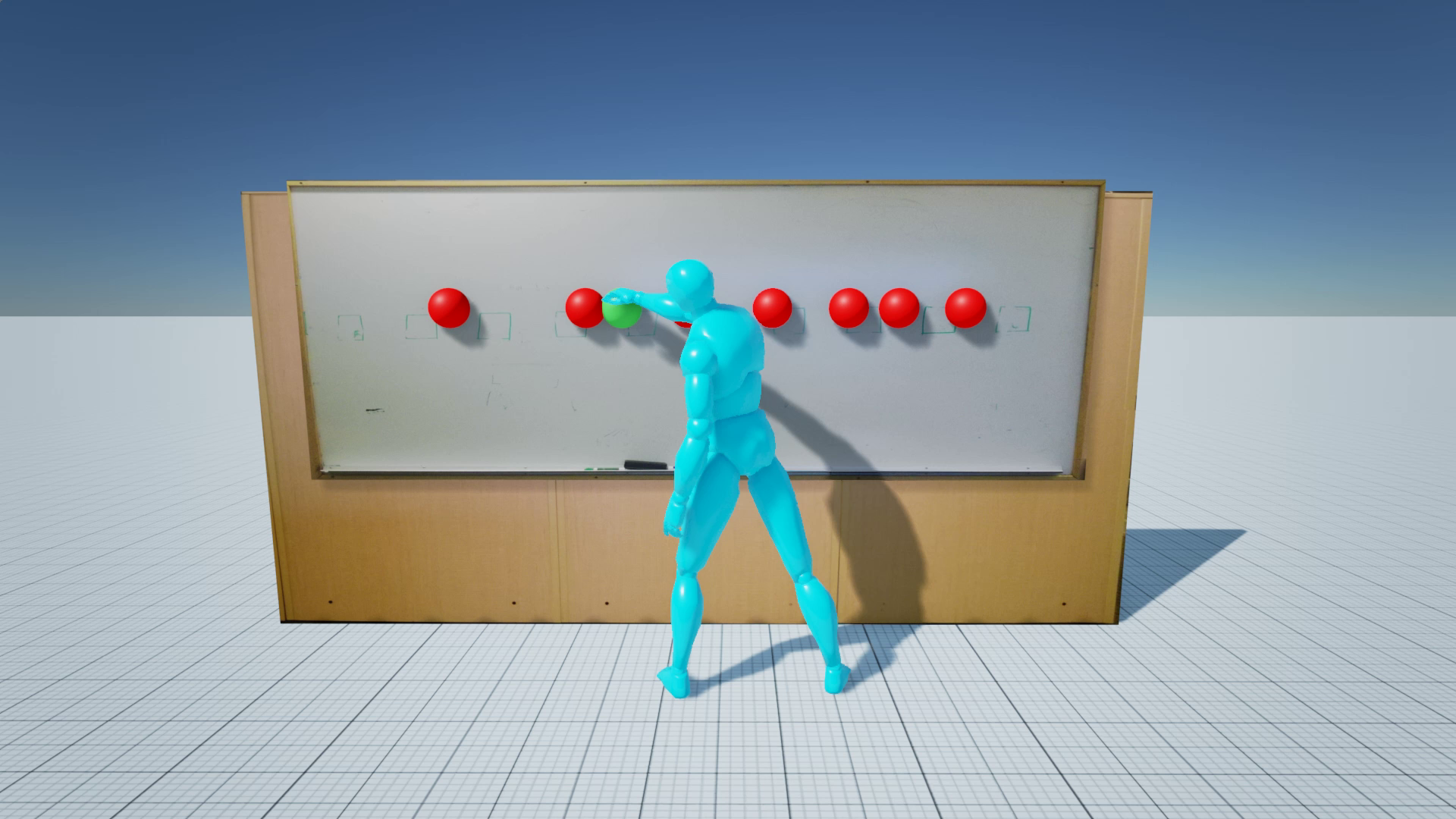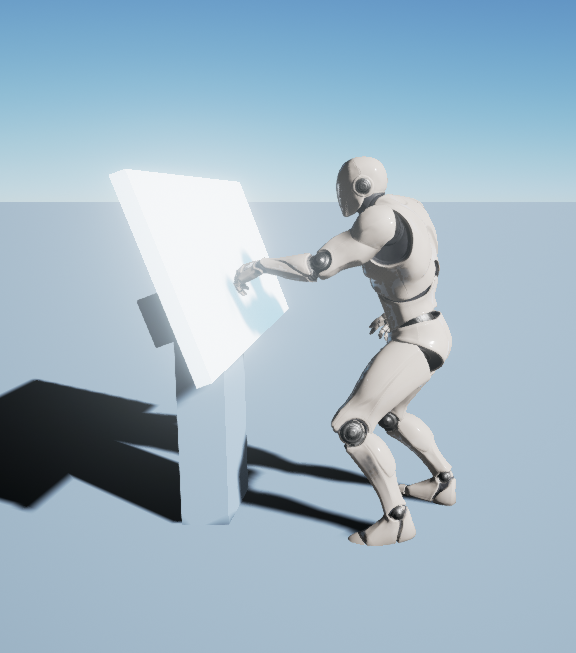 Quick Start Tutorial : 0.4a
Locomotion Example
High performant IK Solver with foot placement
Collision with world objects
Smart procedural controllers : Coming Soon !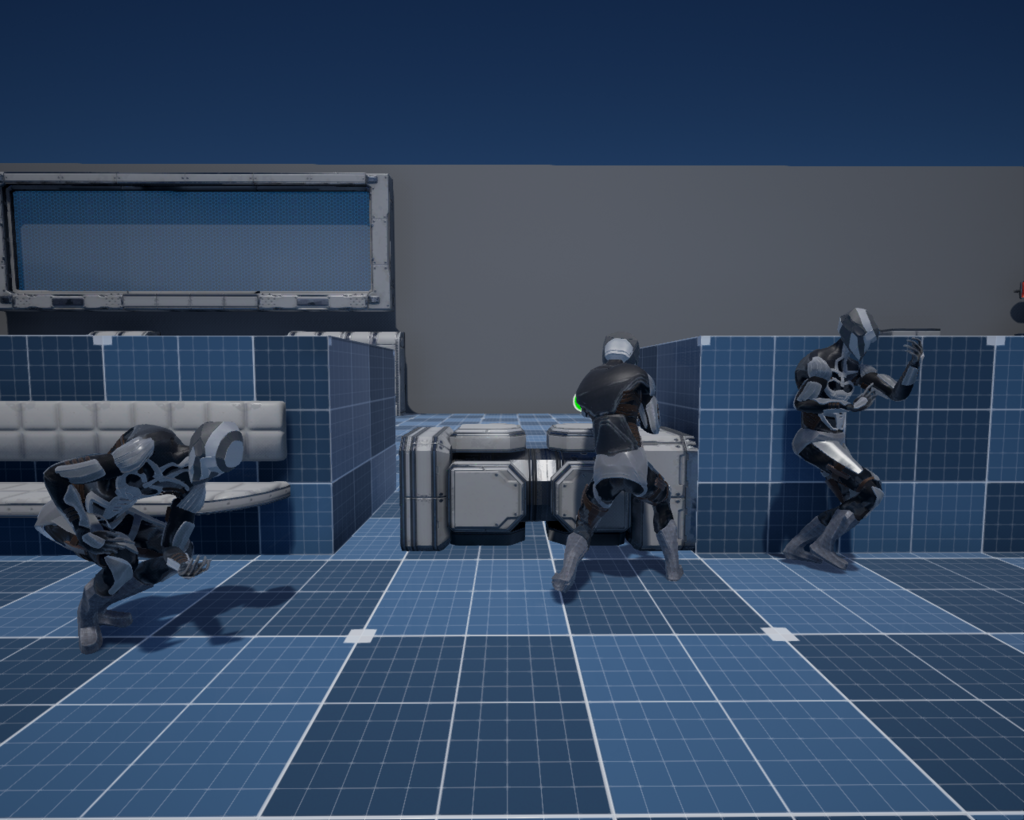 Procedural Controller Tests : Work in Progress